Quick links to resources & support
Music & Streaming
CDs, Songs, Videos
Quick Look: From Blues to Bluegrass, Ann's music, narrations, and videos rock the soul and uplift the heart with a message of hope, redemption, and unity. Read more about streaming options or see Videos by Topic.
Ann at Your Event
In Person or Streaming
Quick Look: Ann offers a wide array of inspirational presentations blending the spoken & sung word which support your vision & mission. You can also learn how to stream Ann's videos & presentations direct to your location.
Additional special event options
For Those Who Serve
Vets, 1st-Responders & Families
Quick Look: Explore remembrance & honor ceremonies, encouragement for families as well as support for those with PTSD & depression. Learn more about special music, riveting videos, often featuring the words of those who have been there. 
Spiritual Events & Ceremonies
Groups or Individual Seekers
Quick Look: Ann offers non-denominational spiritual support resources & program ideas for ministers, cell-ministries, chaplains, individual seekers, and event planners. These options include ceremonies, music, videos, study content and service ideas.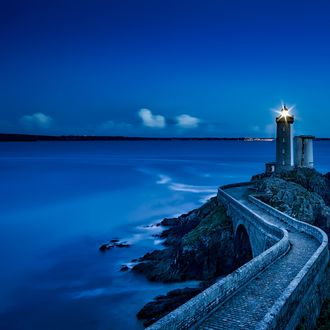 Spiritual Study & Reference Content
Leaders & Individuals
Quick Look: This website is a "go-to" online home for life-application study plans, music, narrations & videos, with extra resources for cell-ministries, Judeo-Christian bikers, honor guards, and chaplains. This online library has a search bar to easily locate content by topic or key words, very helpful for study time or in the preparation of sermons & classes.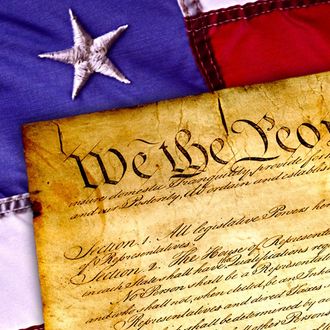 Vision of Liberty
Living up to our potential
Quick Look: Read more about educational videos & other audio/visual content for home school, classroom, scout troops, youth groups, families, honor events & public venues. Contact Ann about resources that you can stream to your location. Topics include American Vision, our beautiful American Flag, Honor & Remembrance Ceremonies, Inspirational Music and more.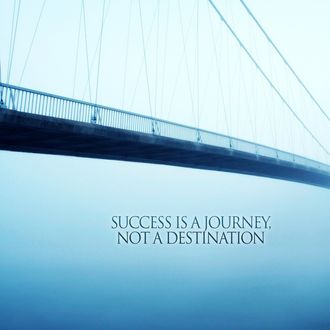 Healing & Recovery
From Illness, injury & addiction
Quick Look: Experience inspired music & videos specially created for those going through a healing challenge from illness, injury, PTSD, or depression. Find support for caretakers who need to refresh & recharge as they care for others. Contact Ann to discuss the needs of your group or event.
What people say about Ann's resources & support